A Bit More About the Lady Behind this Blog: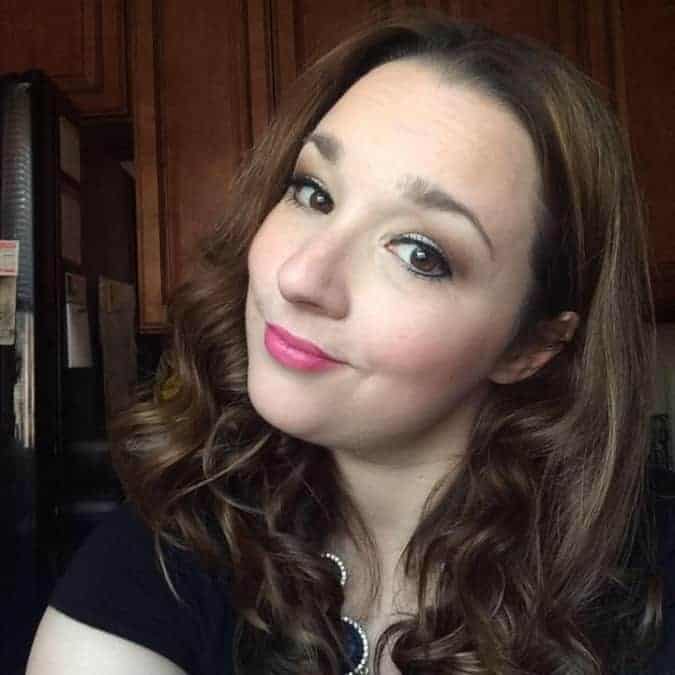 My name is Brenda and welcome to my blog!  This website takes its name from a famous Betty whose character was developed to give a more personalized response to consumer product questions. I review products from Trader Joe's and share easy recipes.
This blog started officially in September 2016 as another cooking blog but evolved to fill a gap in information about various product in the market place.  However, you'll notice I cook some of the time.  However, prior to starting this blog I sprained both ankles and was unable to stand.  This led to a shift away from cooking, to talking about what I was eating and whether or not I regretted purchasing it.
It started with Trader Joe's because the store was so much smaller than most grocery stores (and so are their parking lots). The blog has since expanded to talking about Stew Leonard's and hopefully down the line a few other businesses that I've come to love and appreciate.  I am not affiliate with Trader Joe's or Stew Leonard's.  This is my labor of love.  If there is ever an affiliation with any company, I'll be very clear about  that.  I still cook some of the time, but I do love having the time back in my day as well.  I hope you'll join me with a drink in your hand and humor in your heart as I cook and review anything that makes life a lot easier.  It's all about cooking like Betty Crocker, drinking like Betty Ford, telling jokes like Betty White and blogging about it.
About the name of this blog:
Become Betty pays tribute the all the American "Betty"s  that have helped to shape our world and the basis for this blog.
To Betty Crocker: On cooking, you know how to make it easy.  So many of us have your cookbooks that are well worn and treasured.  You've even mastered the prepacked stuff to save us all time.  For your contribution food, both packaged, found in a book, and original will be featured here.  For the recipes that works and taste pretty good, these authors are Bettys as well.
To Betty White:  Thank you for being a friend.  And a fabulous comedian.  This blog will do it's best to make sure humor has its place.
To Ugly Betty:  We all make mistakes.  We are imperfect.  We are well-meaning but far from perfect.  The goofs will be posted to remind everyone at home, even bloggers and pintrest loving folks screw up or just plain fail at what they try to accomplish sometimes.
To Betty Ford:  First lady, but hey, everyone needs a drink.  If you need multiple drinks to get through the day.  It's time for an intervention.  Otherwise, enjoy this "adult only" section of the blog.  Yes, I'll put some non alcoholic beverages in there.  Someone has to drive (and function).
To SoberDude on UrbanDictionary.com:  Thank you for giving me the best definition of a Betty as "The term Betty refers to a hot chick. One that is attractive, stylish and self confident."  It adds much to the purpose, meaning, and character of this site.  Thanks SoberDude.
A few fun facts about me
Although there are a lot of pre-made items featured I do love to cook.  You might even find me behind the bar in our home.
Yoga pants are life.  I don't do yoga.
My favorite childhood memory was being on a PBS TV show called "Where in the World is Carmen Sandiego?"  I still have letters from the show.  In 1994, those were essentially my Hogwarts letters. And finally someone uploaded the episode to YouTube. You can check it out here.
I love kitten and puppy videos.  My husband and I send way too many to each other.